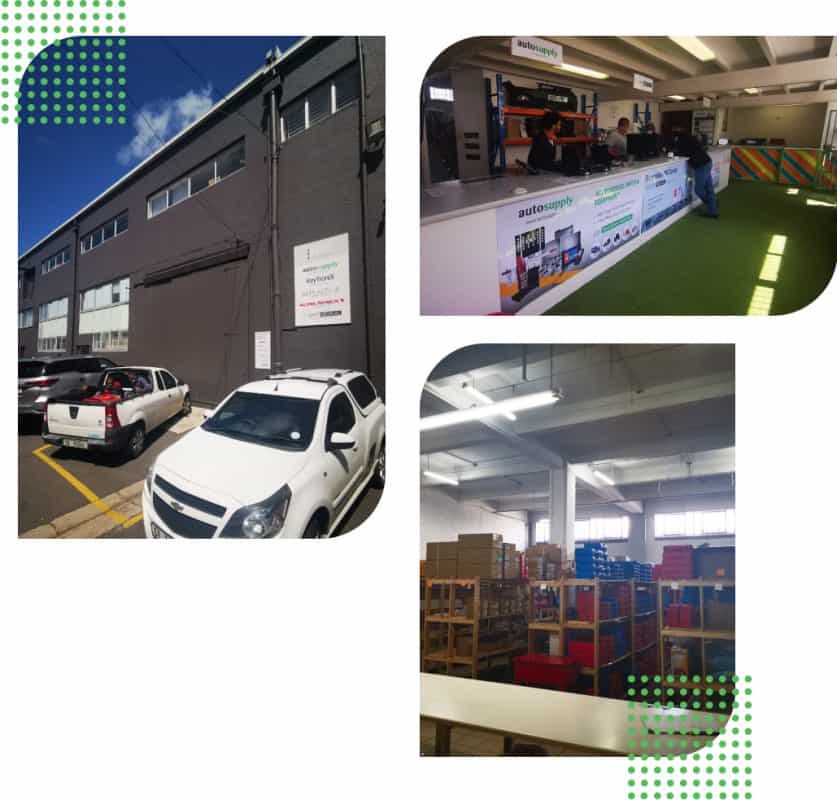 Our Mission
At ReplaceMe, Our mission is to source high-quality products at competitive prices with a simple buying experience. We would like to be a business that is part of an ethical & sustainable supply solution.
What We Believe
We believe that easy and simple omnichannel shopping experience (online & offline) with professional sales assistance and customer success together with a wide and high-quality product range at the competitive prices (direct importer of multiple product lines) are preferred by consumers.
Customer Experience
This together with strong branding and tech-enabled operational efficiencies are the ingredients for the ultimate customer experience providing real sustainable value to the industries we operate in.